The inauguration of a great Water as Leverage showcase in Chennai and then what? Upscaling of course!
November 1, 2023
The City of 1000 Tanks Water Balance project
Last week in Chennai, the City of 1000 Tanks Water Balance project at Little Flower Convent Higher Secondary School for the Deaf and the Blind was inaugurated by Thiru. K. N. Nehru, Minister for Municipal Administration, Urban and Water Supply, Government of Tamil Nadu. It is the first tangible result of Water as Leverage!
The project demonstrates a model for the city to become water-secure using eco-system-based adaptation techniques (or nature-based solutions). It harvests rainwater and treats wastewater before recharging into the underground aquifer through infiltration gardens.
People-centred, community-led and including all partners from day one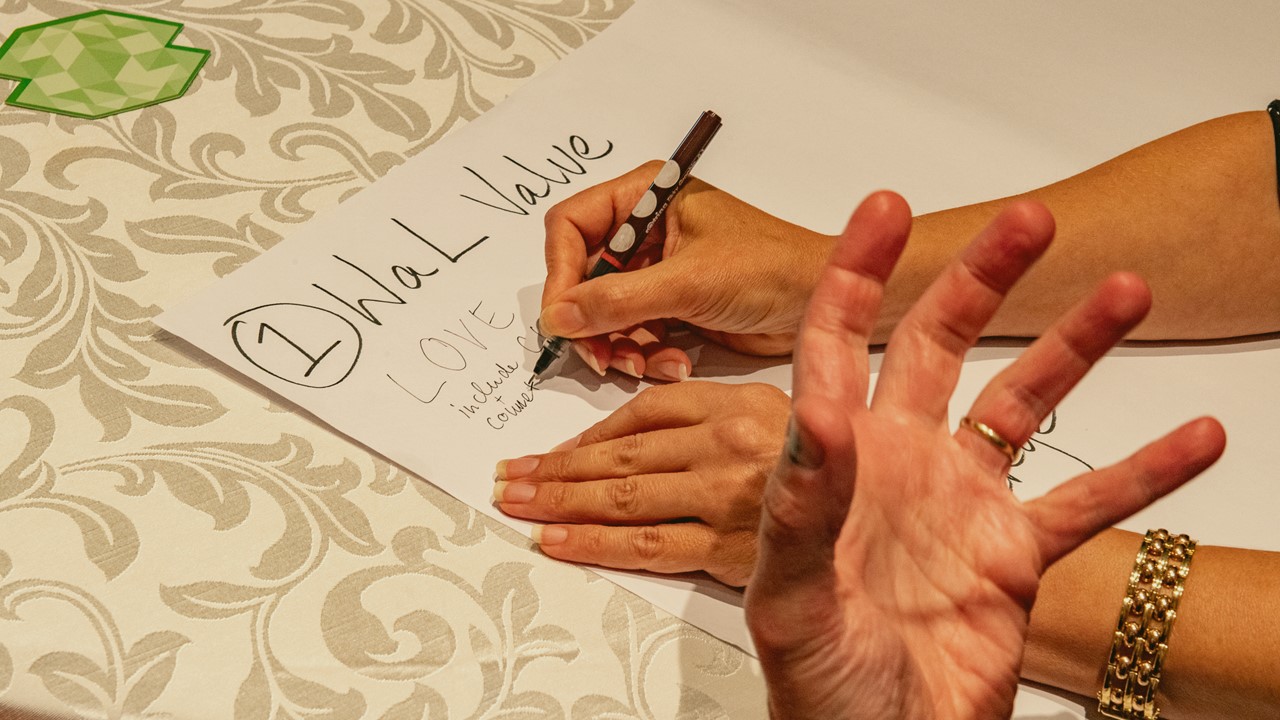 The project shows what Water as Leverage (WaL) is all about: people-centred, community-led and including all partners from day one. The project is bridging the gap between project design and implementation, cutting across societal, sectoral and administrative boundaries. The strategy for upscaling and replication of this project is already there: through a flagship project in Mylapore and replication in institutions across the city.
During the WaL Upscaling workshop on 31 August we discussed next steps with the local WaL community and international partners for upscaling and replicating: spreading from Chennai and the Ganga basin to the world. A special moment too because with a workshop 5 years ago WaL started in Chennai with Henk Ovink as initiator and exactly this day was the final day of his term as Special Envoy for International Water Affairs for the Kingdom of the Netherlands. WaL as where it stands now, had not been possible without him. There are not enough words to thank him.
Fortunately this is not where this will end: the Netherlands government has decided to continue this crucial role of Special Envoy for International Water Affairs by appointing an amazing successor, Meike van Ginneken.
Looking back I realise that this week reflects our (WaL) way of putting the UN Water Action Agenda into practice: with an innovative way of thinking and acting on water and adaptation that prioritizes people, partnership and systems change. I sensed it in the hearts, heads and feed of the WaL community in Chennai this week!
Sandra Schoof